Private Label – White Label – Formulations
Skin Care – Hair Care – Personal Care – Spa
Kessep Dermaceuticals is a Skincare manufacturer on the cutting edge of all new technologies in the skincare industry.
Our manufacturing and marketing expertise has set the standard in the Personal Care products industry since 1985. If you need to get your product off the drawing board directly to market without delays and complications, Kessep Dermaceuticals is a phone call away from your success. If it can be conceived it can be produced and marketed. Count on us to be there with you.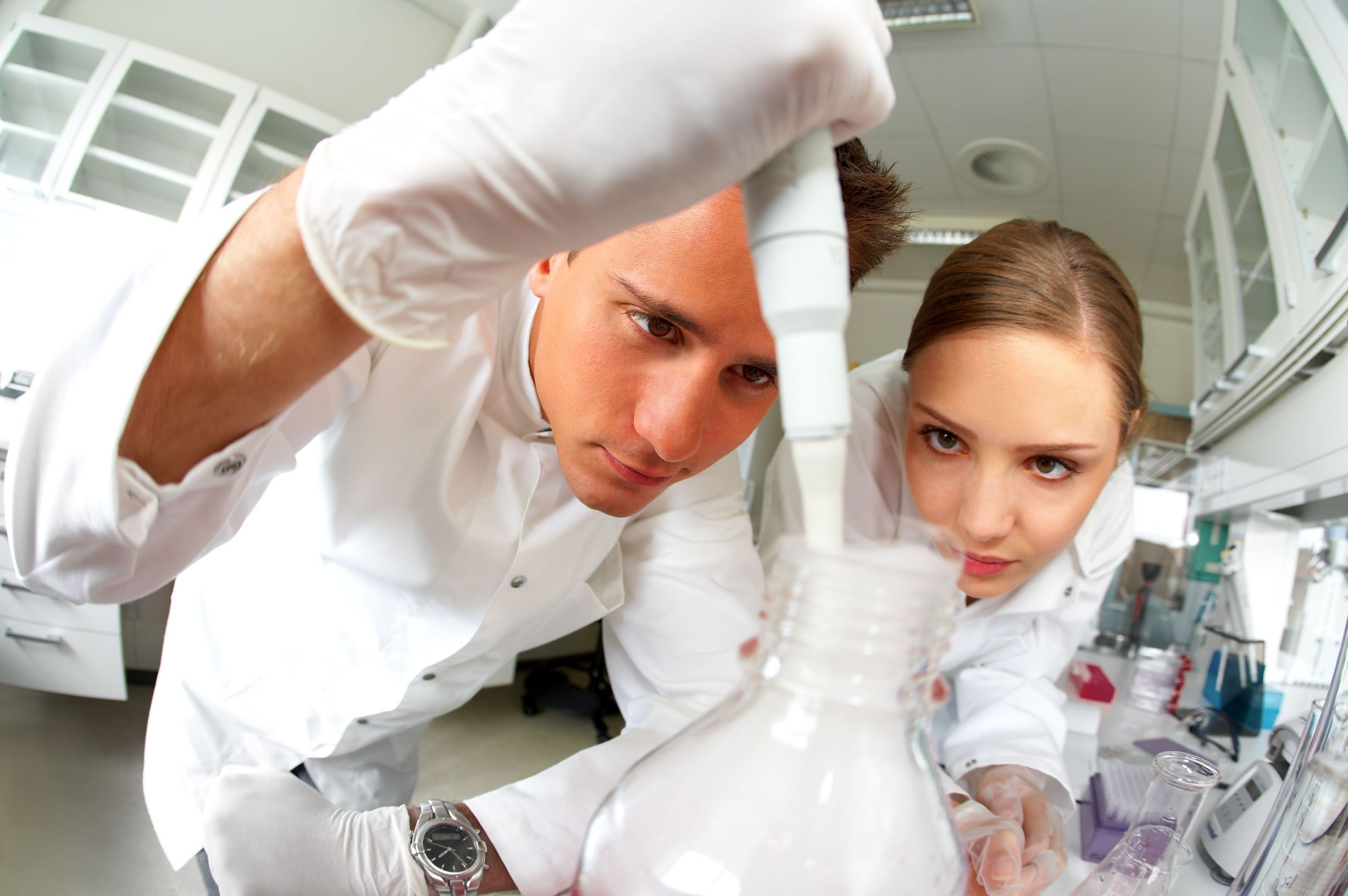 Our chemists and Research and Development team are continuously studying the market and developing new products using cutting edge technologies. This allows us to provide you and your customer with the high quality products, a quick turnaround time.
Rapid Product Turnaround Time
In-House R&D
Micro Testing
Clinically Supported Ingredients
Kessep Dermaceuticals is your trusted-partner in developing innovative skin care formulations to transform the skin care market. "With nearly 30 years of experience Kessep Derma is a market leader in formulations and product development.
We provide Private Label and White Label Manufacturing for skin care, hair care, personal care and spa. We understand that the skincare industry is a constantly changing market. Your success centers around the right relationship with the right manufacturing partner. Our abilities to customize formulations and product development allows our customers to bring to market their unique vision.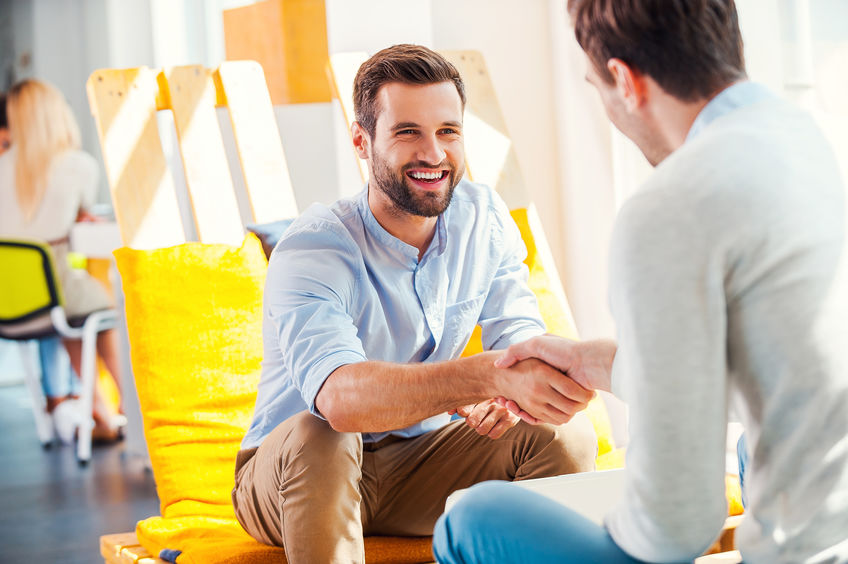 Copyrights © Kessep Dermaceuticals, Inc – 2020 – All rights Reserved
Main Office Phone: (305) 204-0622  –  Alt: (786) 401-7221
Email: [email protected]